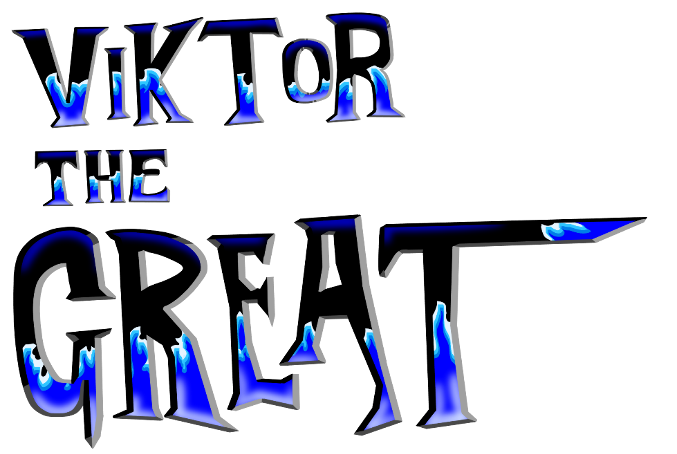 i am a guy notorious for doing things in his free time
this place is a damn work in progress
HEY I HAVE A NEW GAME OUT NOW!
?

me

what i will put here:
art
articles
photography
fun things
here's a link to the page for jankwave, an aesthetic movement i started. this link will remain here until i write more articles :p

LINKS:
YOUTUBE INSTAGRAM TWITTER TUMBLR SPOTIFY PINTEREST
ROOMS:
BATHROOM KITCHEN BASEMENT
coming whenever the fuck i feel like it.